You can now book an appointment at our clinic online. Click the button below to make a booking at the soonest available time, or visit the doctors page to book with your preferred doctor.
Chatswood Skin Cancer Clinic (previously known as Chatswood Skin Cancer Physicians and originally Centre for Skin Cancer) is the oldest primary skin cancer clinic in Australia having been established in 1992 on the North Shore and near the Northern Beaches of Sydney.
We hope to set the standard in skin cancer medicine by which others follow. Our doctors are some of the finest in the field and we exist to serve our patients. Trusted by over 1 million patient visits, the original doctors who started the clinic still practice here.
We take pride in the fact that we are a boutique skin cancer clinic – one of a few who remain fiercely independent from corporate skin cancer medicine chains. Our doctor team is renowned for their caring and ethical approach to patients as much as their clinical skills.
We provide detailed skin examination with emphasis on prevention and early detection of cancer. If treatment is required our focus is on minimally invasive therapy and avoiding surgery unless absolutely necessary.
What to expect when you visit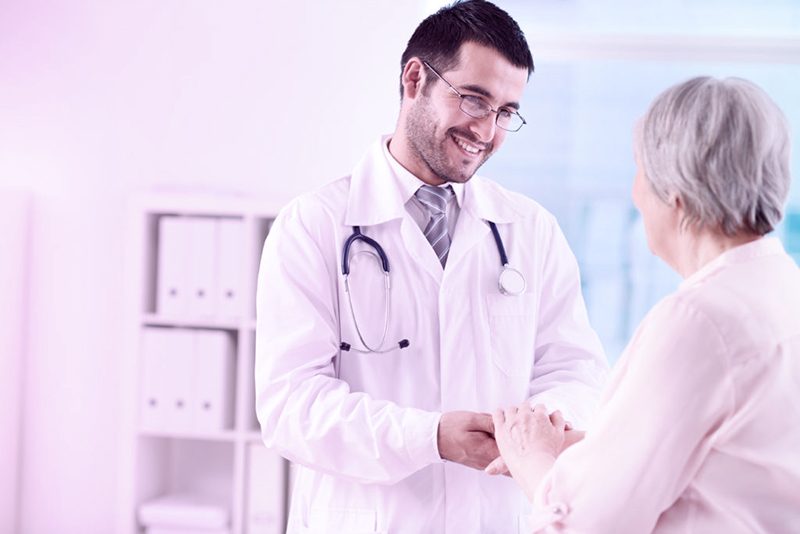 We respect and value our patient's comfort. When you arrive at the clinic you will be greeted by friendly reception staff who will register your attendance. Our doctors usually run on time with appointments but unavoidable emergencies may occur and we kindly request your understanding.
The initial consultation will involve a full skin cancer history, and detailed examination of your skin which is assisted by diagnostic instrumentation.
If treatment is required, our doctors provide a complete array of options from creams, cryotherapy, curettage, biopsy to surgery. However, we pride ourselves in avoiding unnecessary surgery and prefer minimally invasive therapy if appropriate.